PHOTO GALLERY
London Ontario's foremost dance school. From one of the region's most experienced teachers of dance.
Erin Vowles Aurora 2015
Robert Clark and Juliana Kopp Cinderella 2016
Adult Advanced Ballet Wednesday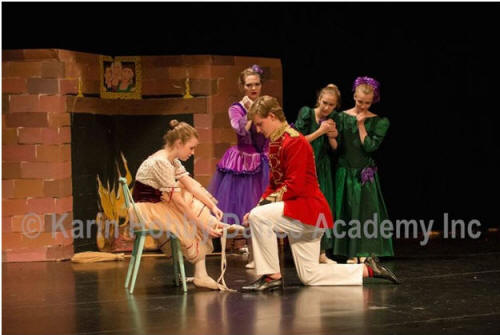 Cinderella's Slipper (Juliana Kopp and Robert Clark)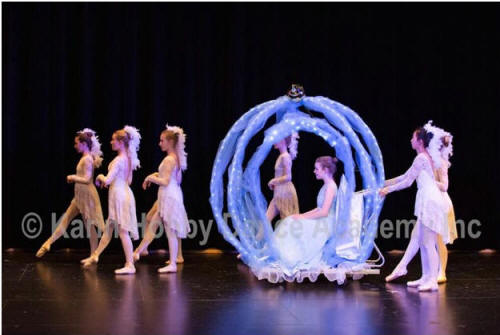 Cinderella goes to the Ball 2016 (Juliana Kopp) Gr 6 Ballet Dancers


Lauren Prance and Robert Clark in Cinderella 2016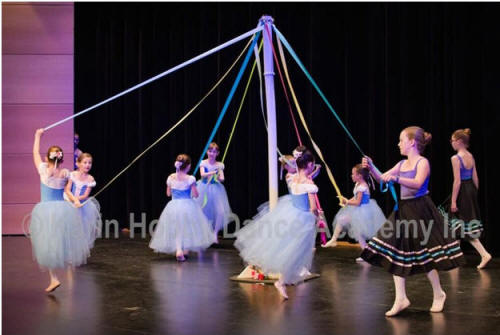 Villagers (Primary Dancers) in Cinderella 2016 Wolfe Theatre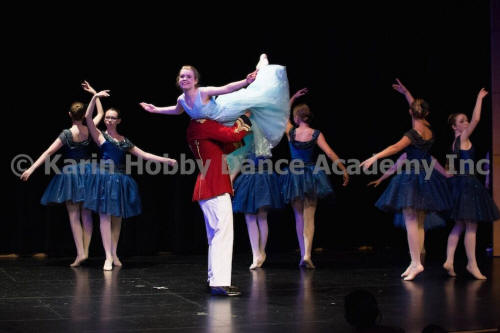 Juliana Kopp and Robert Clark Cinderella 2016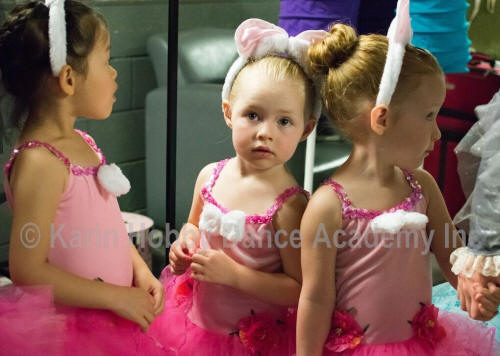 Backstage at the Wolfe the Cinderella Mice are ready!


Robert Clark (Prince) with Lauren Prance and Juliana Kopp (Cinderellas am and pm shows)



Stephanie Brown (FairyGodmother) and Juliana Kopp (Cinderella)

Sleeping Beauty 2015
(Erin Vowles Aurora)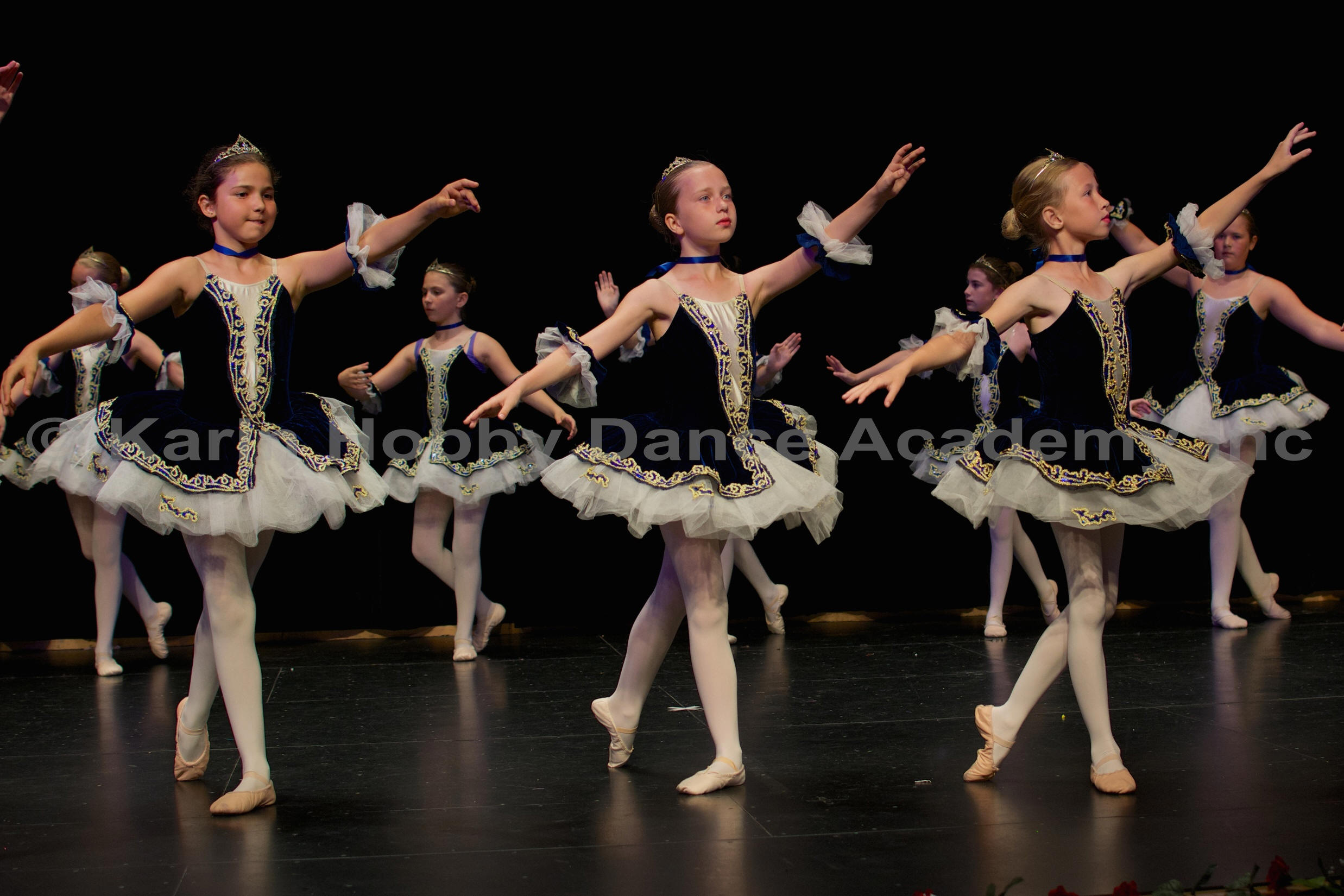 Wolfe Theatre Grade 4 Class in Sleeping Beauty 2015

Adult/Advanced Ballet November 2014
The Nutcracker Ballet 2013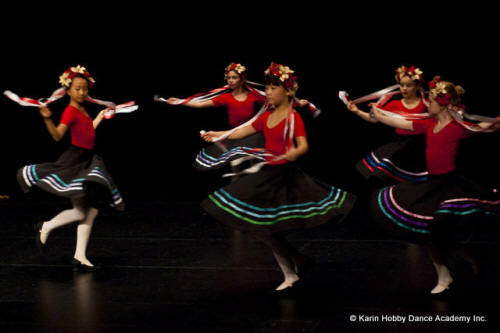 Arabian Dance from The Nutcracker 2013
Stephanie Brown as The Lilac Fairy Sleeping Beauty 2015

Remembrance Day Tribute 2012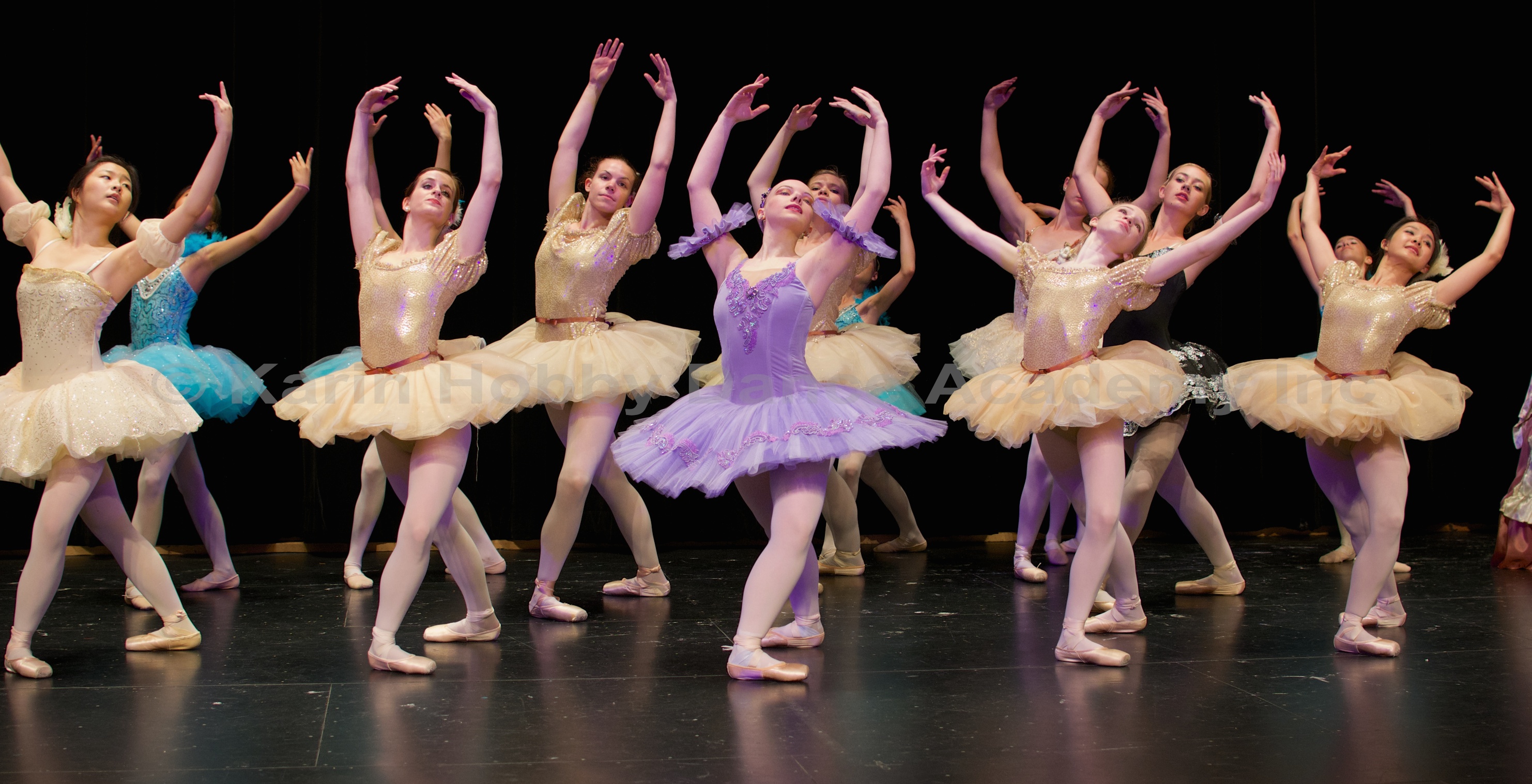 Wolfe Theatre Advanced Class Sleeping Beauty 2015


Stratford Festival Cast Member Matthew Armet
during Workshop at our Summer Camp 18 July 2013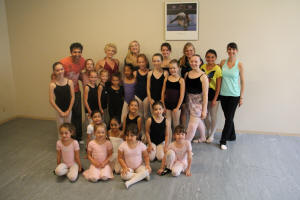 Stratford Festival Cast Members Steve Cota, Rachel Crowther
and Julianne Hobby during Workshop at our summer camp 10 July 2012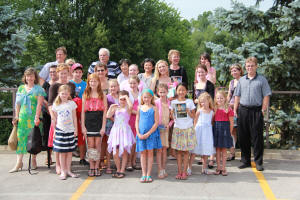 KHDANCE students and family after watching 42nd Street
at the Stratford Festival 8 July 2012

Email or call
KarinHobby@hotmail.com
| 519 850 6666
Mail to :
1490 Richmond Street
London, ON, N6G 2M3

Eily and Yichen
Photo Gallery